Union President
Jakob BÆSK Larsson (Heltidsarvoderad)
Being union president means that I work full time and I have the overall responsibility for the union's activities and lead the board's work. The union chairman is also responsible for a large part of the union's contacts with the outside world and I also sit as a student representative on a number of committees within SLU. Feel free to contact me if you have any questions about the Union or SLU!
Mail: uls_ordf@stud.slu.se
Arbete: 076-115 94 59
Privat: 073-045 13 20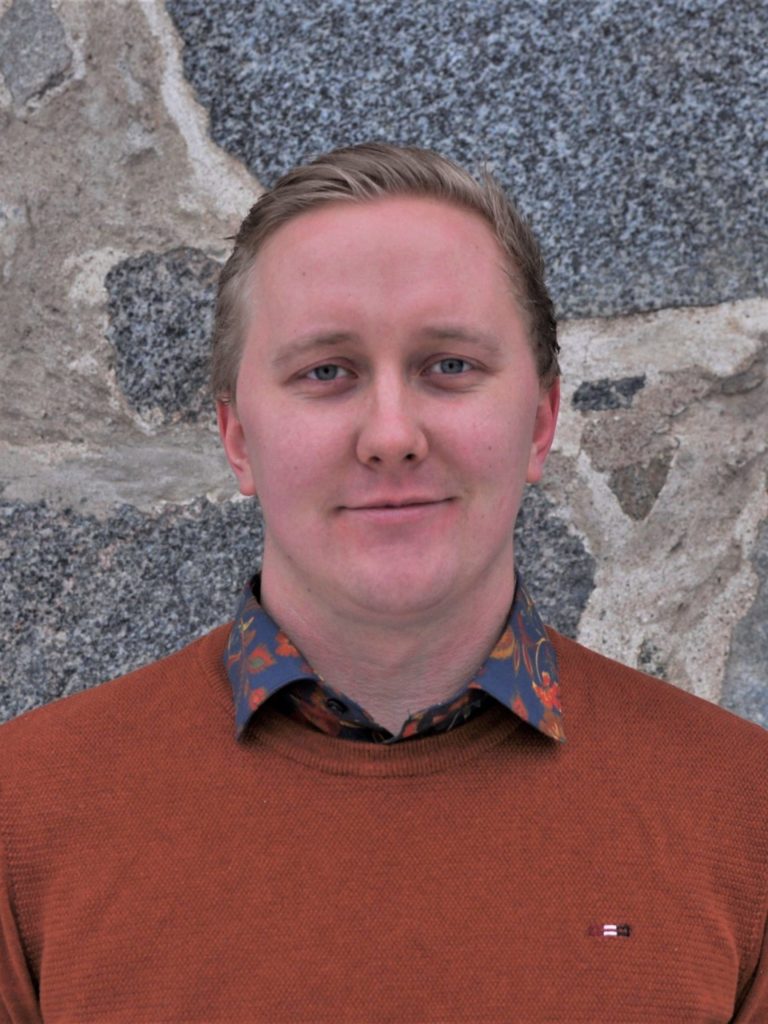 Union Vice President
Nathalie RADIAUNT Navarrete (Heltidsarvoderad)
Together with the union president, I have the privilege of working full time in the union with education matters. The main tasks of the vice union president with responsibility for educational matters are to lead and coordinate the area of education monitoring for undergraduate education. Furthermore, I am a student representative in a number of university bodies and working groups.
Mail: uls_utb@stud.slu.se
Mobil: 072-020 20 93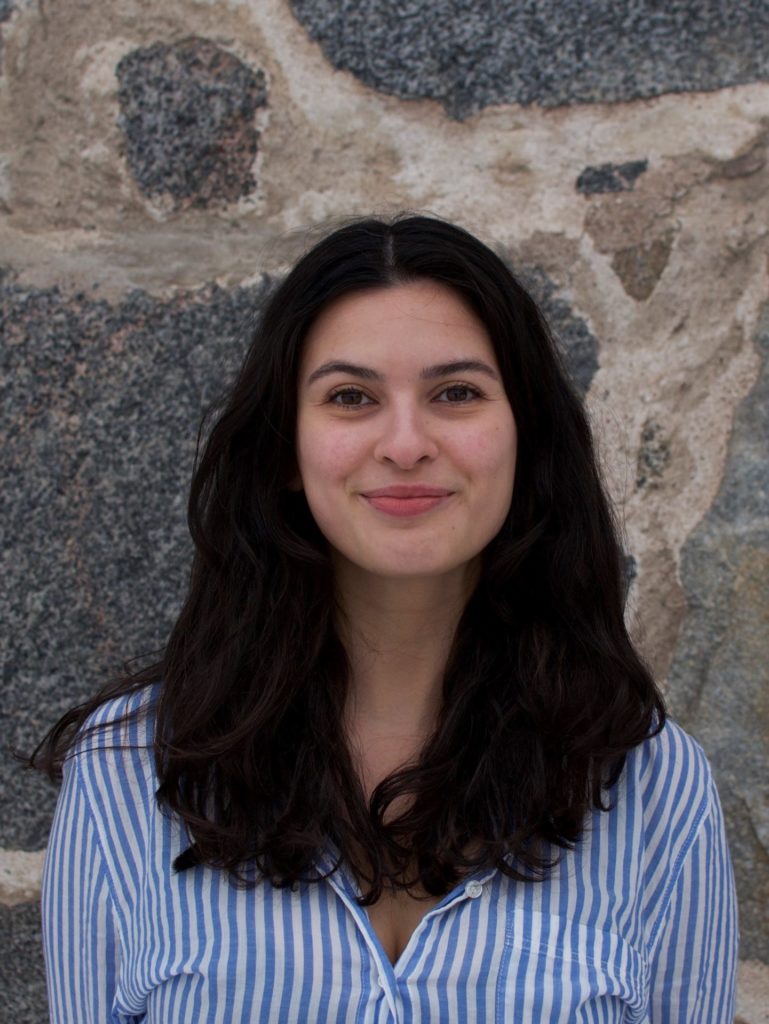 Union House Master
Felix Enderborg (Heltidsarvoderad)
As the union house master, my main tasks include leading the Club Mastery (party activities) and being responsible for our beautiful union house. I am also responsible for all external rentals and the income for these finance my salary.
Mail: uls_khm@stud.slu.se
Mobil: 070-768 20 22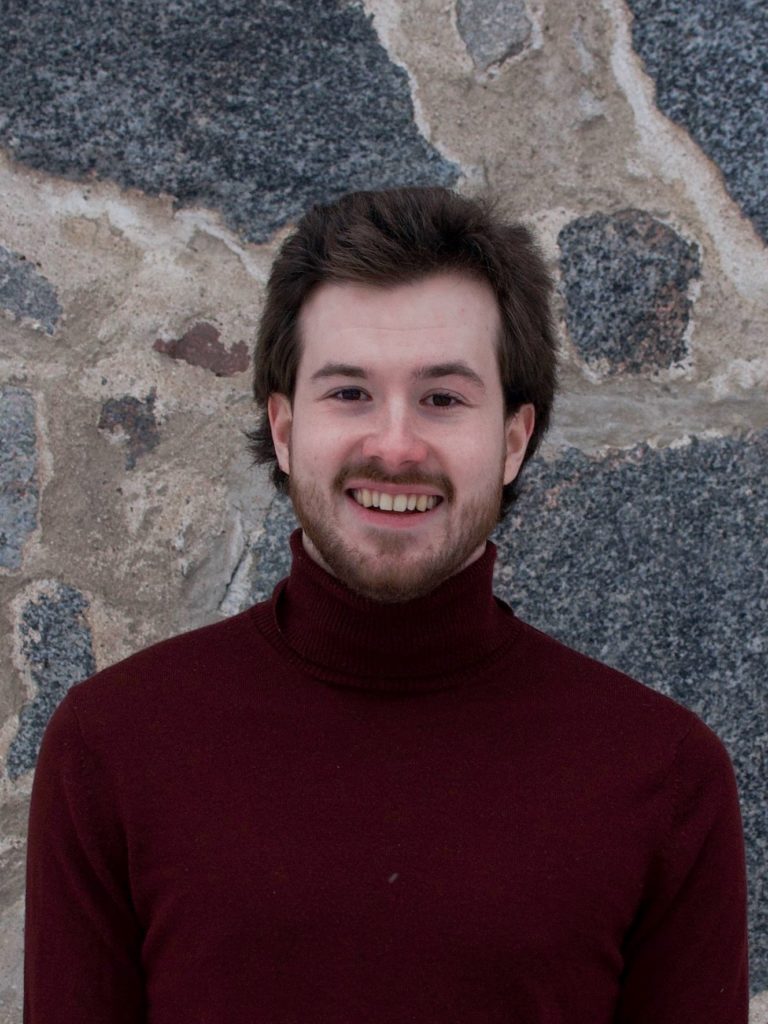 Pay Master
Adam Lagerfeldt (25% arvoderad)
As Pay Master, I have the overall responsibility for the union's finances. The work includes, among other things, paying and writing invoices, paying fees and posting business events. I am also responsible for preparing the annual accounts and budget for the next financial year.
Mail: uls_kass@stud.slu.se
Mobil: 073-350 66 65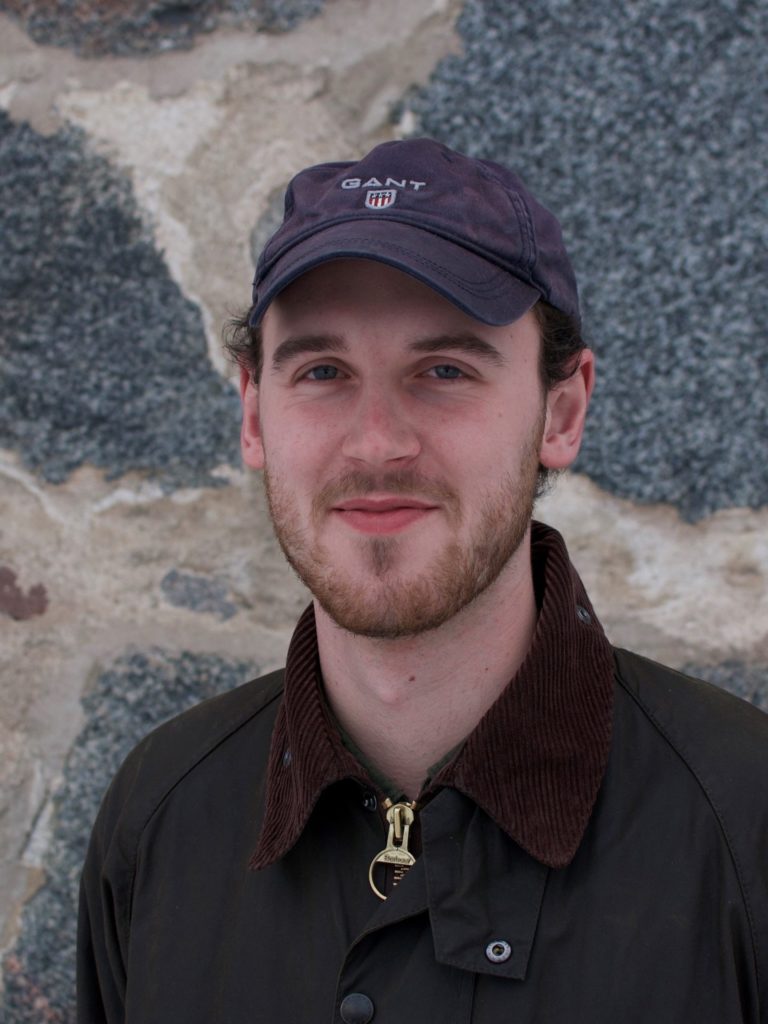 Student Welfare Official
Alma Christensson
As the student welfare official I am responsible for the equality at both the union and SLU Ultuna. This means, for example, that I represent you in committees and groups linked to this. Together with the Equal Treatment Committee, LikeU, I work to make the Union even better at including and welcoming everyone. I keep track of issues concerning student aid, student insurance, housing allowance and other matters concerning our security. You can contact me with questions and opinions about big and small!
Mail: uls_soc@stud.slu.se
Mobil: 076-803 99 20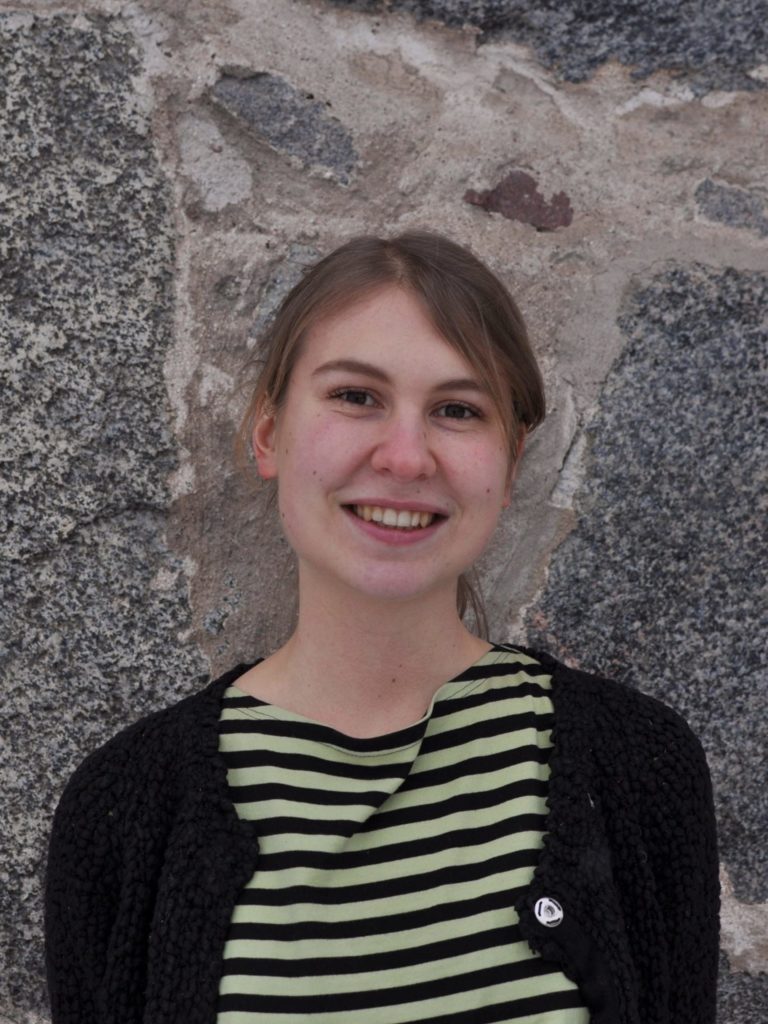 Communication Official
Charlotte Borgquist
My task is to ensure that students and members have the latest information from the Union. This means managing the Union's Facebook page, Instagram account and sending out the weekly email. If you want to reach out to the Union members, it is me you should contact.
Mail: uls_info@stud.slu.se
Mobil: 076-163 61 41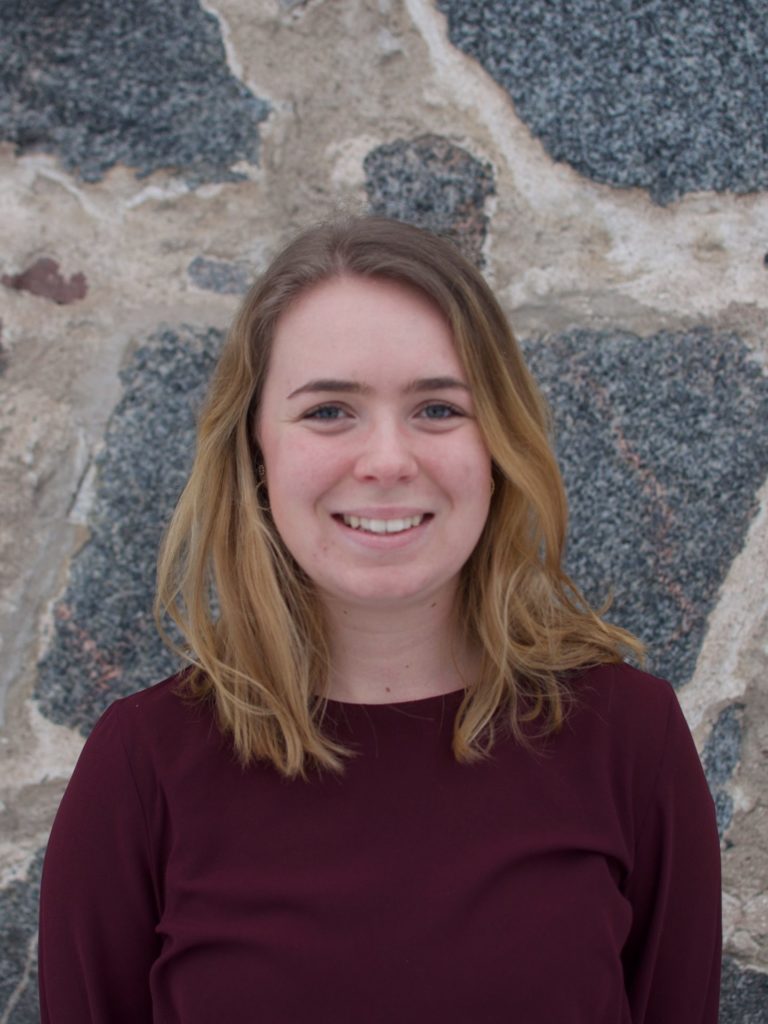 Career and Business Contacts Official
Magnus ALAN MOLIÉRE Hammargren
As the Career and Business Contacts Official I work primarily to create contact between students and the business community and thus facilitate the transition from study time to working life. I am chairman of the business committee and there I put down most of my time. I am also available to support other committees and members when they want to organize something that has to do with business and external contacts.
Mail: uls_narl@stud.slu.se
Mobil: 073-420 53 01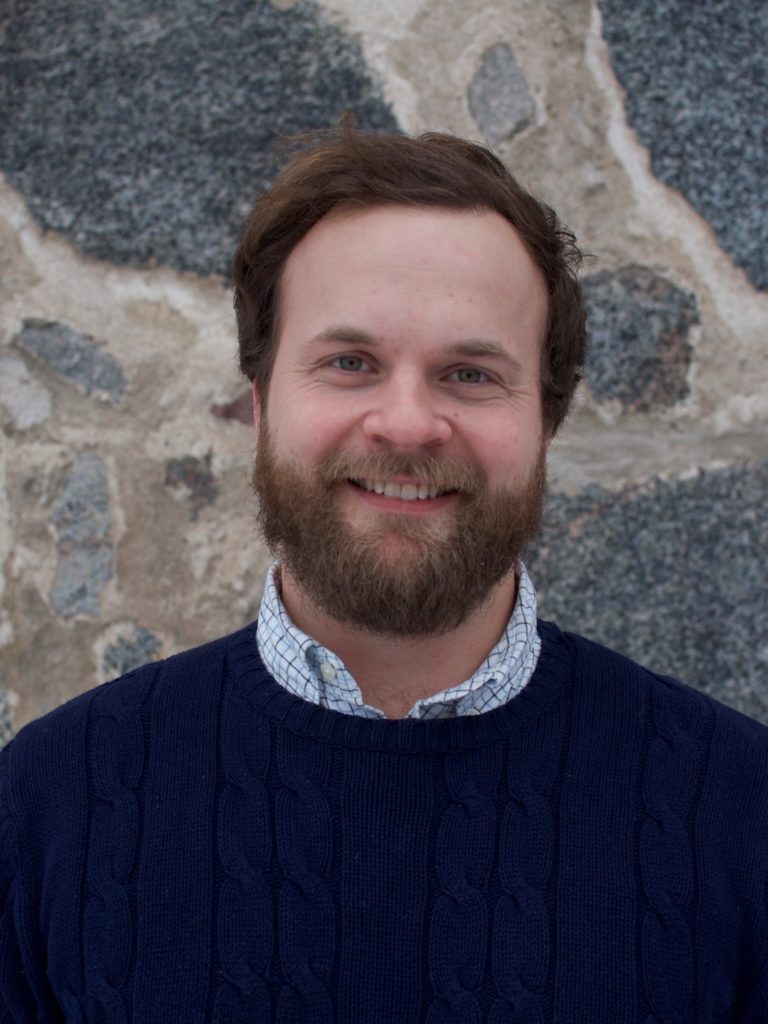 Secretary
Irma Sjöberg
The secretary's areas of responsibility include everything from keeping minutes of board and union meetings, announcing the union's scholarships to administering the rental of the union's house in Båstad, Arons Hus.
Mail: uls_sekr@stud.slu.se
Mobil: 073-374 43 10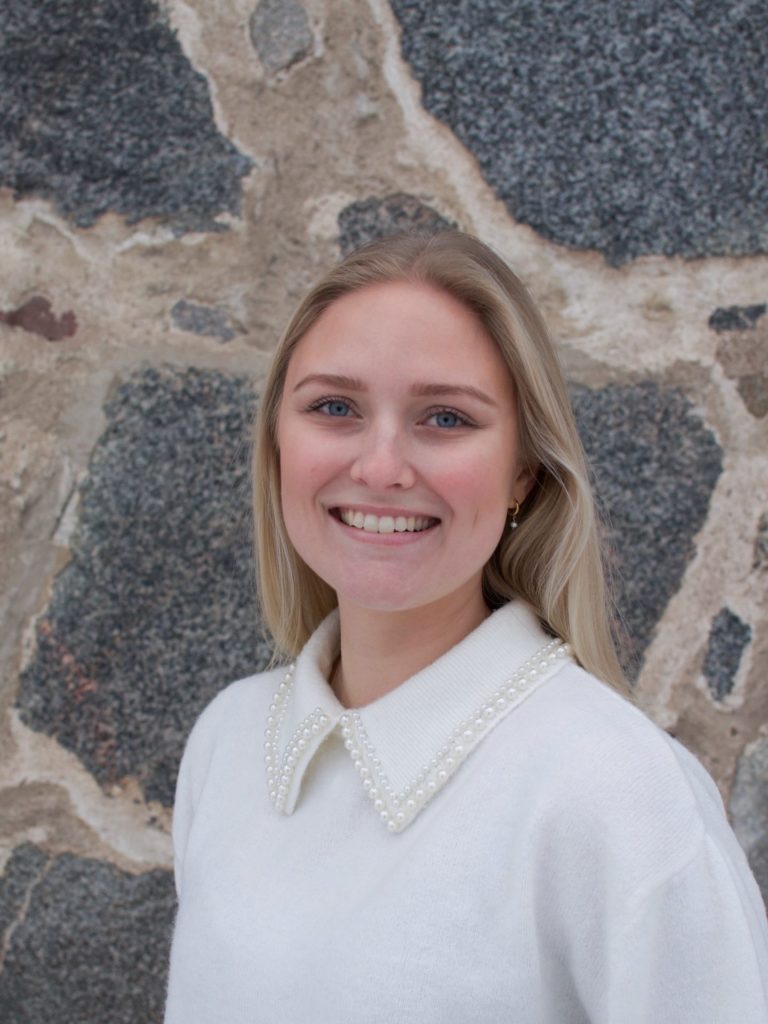 Ninth member
Alice PEPSINUM Johnn
As the ninth member, I am the bridge between the previous and current board. I act as a support function to the rest of the board with the help of experience. I will contribute with pep but also try to be a brake pad when the board risks getting water over their heads.
Mail: uls_9e@stud.slu.se
Mobil: 073-327 10 40​