Snöröjet
2017-01-27 @ 18:30

-

2017-01-28 @ 02:00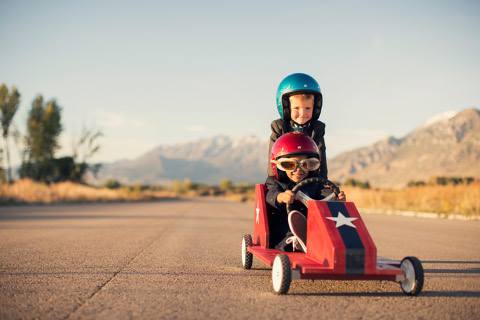 Alla har vi varit små…
Årets första sittning är äntligen här. Klubbmästeriet 2107
presenterar SNÖRÖJET 2017.
När? Fredag 27 jan
Tid: 18dk på kåren
Tema: Barndomsdröm
Pris:
150kr – SLUSS-medlem
200 kr – icke kårmedlem
Biljetter säljs lunchtid på kåren
19:e, 20e och 23 januari
Eller via bankgiro 463-4093 senast 23/1 16:00.
Maila namn & preferens till:
uls_km@stud.slu.se
På middagen kommer kårfunktionärer att döpas.
Har er ordförande inte fått kårnamn än? Då är detta ett perfekt tillfälle. Kårnamn ska vara inne senast måndag
Maila namn & kårnamn till uls_km@stud.slu.se
Om man nu av någon konstig anledning inte kan gå på middagen, men vill dansa loss ändå.
Lugn bara lugn, det är sjävklart 02 SLÄPP!!
Insläpp klockan 22.00.
Priset är 20/40 kr för SLUSS/ICKE medlem. Detta betalas KONTANT i dörren.
Giltigt kårleg krävs för medlemmar, vanligt leg för samtliga.
——————————————————————————-
Now it´s finally time for "SNÖRÖJET"
The evening starts with a dinner at the union and finish on the dancefloor at 02.00 pm.
When? Friday 27 january.
Time: 18dk at the union.
Theme: "Childhood dreams" Dress up for the theme.
Price:
150 SEK – SLUSS member
200 SEK – No member
Tickets are sold at lunchtime at the union
19:e, 20e och 23 january.
Or, you can buy your tickets with banktransfer to BG 463-4093(mark with your name).
Last day 23 january 16:00.
Then send an email to uls_km@stud.slu.se with your name
and food or drink preferences.
If you for some reason will miss the dinner, BUT still want to party.
You can be calm. The dancefloor will be open to 02.00.
Enterance open 22.00.
Price is 20/40 SEK for SLUSS/NOT member. You can only pay with
CASH.
Valid unioncard for members and identification for all required.